Privacy Policy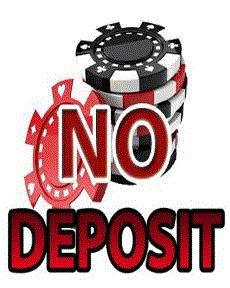 We value your privacy. Our policy is to respect you and your privacy regarding any form of information we collect from you on our website, aunodeposit.com, and any other website we own.
We will request for personal data only when providing a service to you. The data will be collected using lawful means with your full consent. We will also make sure to inform you of the reasons why we need the info and how it shall be used.
The information collected will only be retained as long as necessary while we provide the services requested. The data stored will be protected using high-security servers to ensure no unauthorized third-party has any access whatsoever.
The information and data collected will only be shared when forced by the law, though even in these cases people often have rights to present this which we make sure to follow. Our website has links to third-party sites which we do not operate. Kindly note that we have no control over the practices of the websites and will not accept liability for their privacy policies.
You can refuse our requests to use personal information at your own will, understanding that we may not be able to provide all the services.
Your continuous use of our site is regarded as an acceptance to our privacy policy. For any questions contact our support team.